Our Staff
Mrs. Cathy Wysopal
Director and 4 Year Old Teacher
Cathy has enjoyed working at Sonshine Preschool since 1992!  She has been the Director since 2000, and has continued teaching each year as well.  Cathy received her degree in Elementary Education from Western Illinois University.
Mrs. Joanne Castillo
Assistant Director and 3 Year Old Teacher
Joanne has been busy enjoying Sonshine Preschool since 1998!  She began teaching in 2000 and has been an Assistant Director since 2004. Joanne is from San Antonio, Texas.  She received a Psychology degree from Texas Tech in 1982.
Mrs. Amanda Banwart
Assistant Director
Amanda joined Sonshine Preschool in 2011 as the two-year old teacher aide. In 2015 she became Assistant Director, handling all office duties.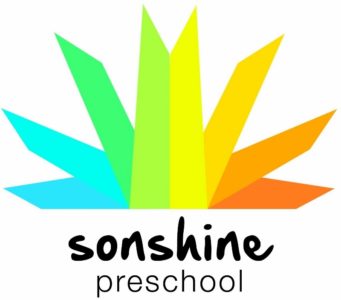 Mrs. Emily Fernandez
Two Year Old Teacher
Mrs. Emily began teaching in our Two Year Old classroom in 2018. Sonshine holds a special place in heart because she attended Sonshine Preschool as a child as well as her mother being a former Sonshine Preschool teacher.
Mrs. Erin Cavazos
Pre-K Teacher
Mrs. Cavazos joined the Sonshine team in 2016. She is a former middle school teacher who decided she'd like to work with younger children.
Ms. Jennifer Valenzuela
One Year Old Teacher
Ms. Jennifer has been with Sonshine since April 2017. She started out as a teacher aide and is now enjoying her role as the One Year Old Teacher.
Mrs. Alicia Lucht
3 Year Old Teacher
Mrs. Lucht joined the Sonshine team in 2016 after being a room mom for several years.
Mrs. Kathy Corbin
4 Year Old Teacher
Mrs. Corbin has been part of the Sonshine family since 1996!  She has worked in a wide array of positions here, and really enjoys her teaching position.
Mrs. Julie Moten
3 Year Old Teacher
Julie joined the Sonshine staff in 1998, and has been teaching the 3 Year Olds ever since.
Ms. Prairie Romero
Two Year Old Teacher
Ms. Prairie has been a part of Sonshine Preschool since 2001! Prairie continues to work on earning her degree in the Early Childhood field.